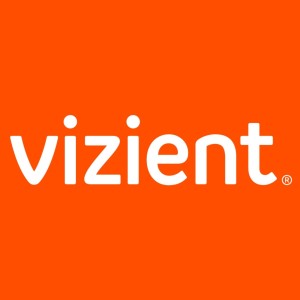 Wednesday Dec 14, 2022
Cathleen Wheatley, President, Atrium Health Wake Forest Baptist Medical Center
Dr. Cathleen Wheatley previously served as the first corporate nurse executive of Abu Dhabi Health Services Company in the United Arab Emirates, where she led 12 hospitals and 62 ambulatory clinics in improving patient outcomes and reducing harm. She has held positions of leadership across the healthcare C-suite and is a fellow of the American Academy of Nursing.
In this episode, Barbara discusses Dr. Wheatley's career path and the lessons that all nurses and healthcare professionals can learn from her journey.   
Guest speaker:
Dr. Cathleen Wheatley, DNP, RN, CENP, FAAN
President
Atrium Health Wake Forest Baptist Medical Center
Moderator:
Barbara Seymour, DNP, RN, NE-BC, CPPS
Associate Vice President, Member Connections
Vizient
Show Notes:
[01:10] Dr. Wheatley's current role and her path from traditional nursing to where she is today.
[03:52] Dr. Wheatley's time in the United Arab Emirates: What she learned there and how it inspired her.
[12:06] The great sequela of the pandemic, and the next generation (and technology) in healthcare.
[17:06] Challenges and opportunities on the journey to becoming a nursing leader.
[21:33] Why Dr. Wheatley is happy to have chosen a career in nursing.
Links | Resources:
Dr. Cathleen Wheatley's biographical information
Care to Lead's email: Care_to_Lead_Podcast@vizientinc.com
Subscribe Today!