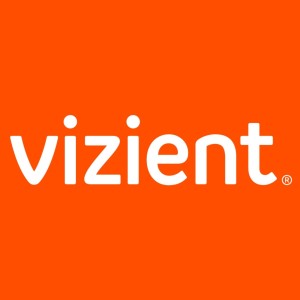 Wednesday Nov 30, 2022
Christopher Blackwell, Associate Professor, College of Nursing, University of Central Florida
Dr. Christopher Blackwell joins this episode to discuss how he became a national expert on lesbian, gay, bisexual, transgender and queer health. He discusses the social disparities in nursing he has experienced as a clinician and studied as an educator. He also acknowledges the obstacles he's overcome and shares advice for others with similar aspirations.

Speaker:
Christopher Blackwell, PhD, APRN, ANP-BC, AGACNP-BC, CNE, FAANP, FAAN
Associate Professor, College of Nursing
University of Central Florida
Moderator:
Barbara Seymour, DNP, RN, NE-BC, CPPS
Associate Vice President, Member Connections
Vizient 
Show Notes:
[01:26] Dr. Blackwell talks about his current role as an educator and clinician, and how his practice has evolved to enable him to do both.
[05:34] Why Dr. Blackwell chose nursing as his career.
[09:31] Dr. Blackwell discusses his observations of and research into social disparities in nursing.
[16:41] Challenges Dr. Blackwell faced in his career, as well as the support afforded by his current workplace.
Links | Resources:
Dr. Christopher Blackwell's biographical information
Care to Lead's email: Care_to_Lead_Podcast@vizientinc.com
Subscribe Today!